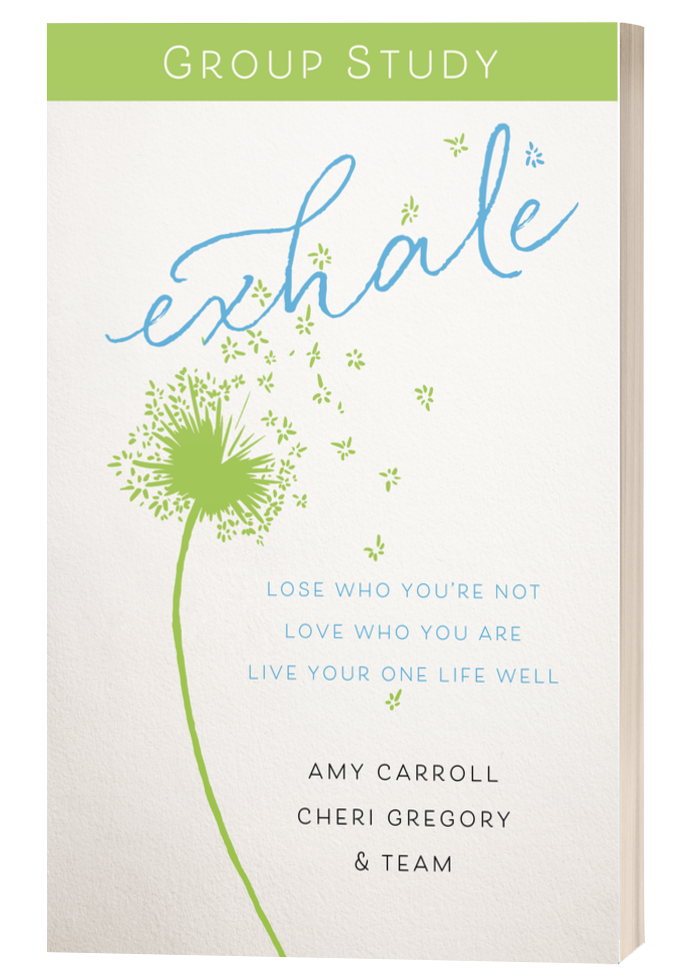 Exhale, the transforming book for the woman suffocating under the pressure of being all things to all people, is changing lives.
This companion, a six-week group study, is designed to take the life-changing lessons from the book to an even deeper level, creating change that sticks through group discussion and support.
In the Group Study, you'll find:
Space to journal your Now Breathe exercises from the end of every chapter of the book.
Questions designed to dig deeper into the Scripture from each chapter.
Personal reflection questions to help you apply new ideas to your everyday life.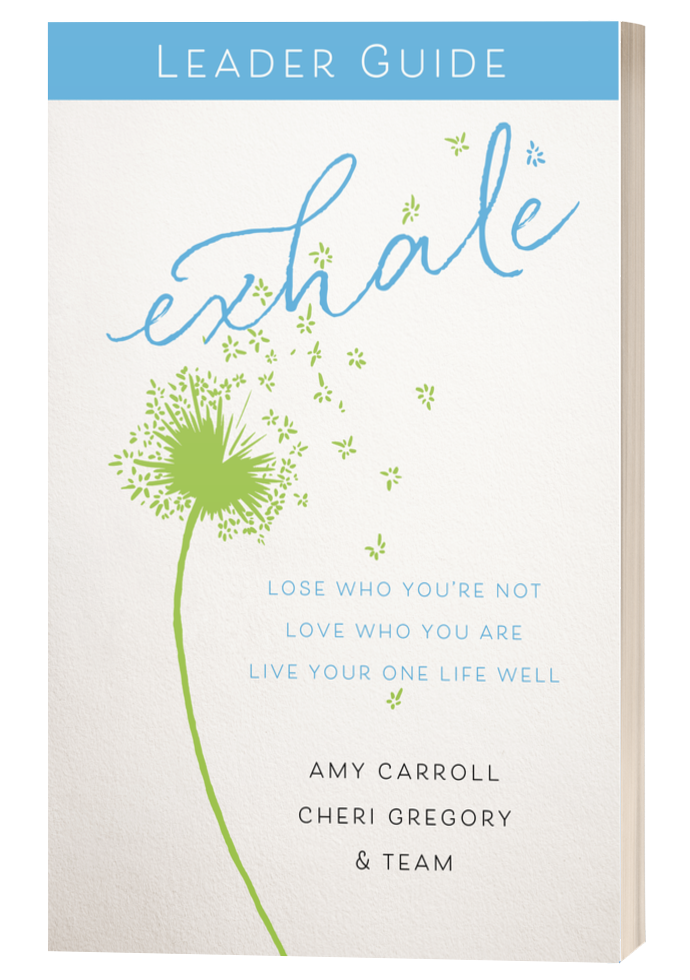 Combining Scripture, thought-provoking questions and time to inhale the lesson of Exhale, the group study will empower you and your friends to walk through a process that releases you from the things that have created unbearable pressure.
The Leader Guide contains tools for small group leaders that include:
All the content the participants receive in the Group Study.
Study and meeting schedules that will help you plan your study dates and times.
Ice-breaker activities, discussion suggestions, and innovative prayer ideas for each group meeting.
Links to free teaching videos from Amy Carroll and Cheri Gregory will be available on August 15th.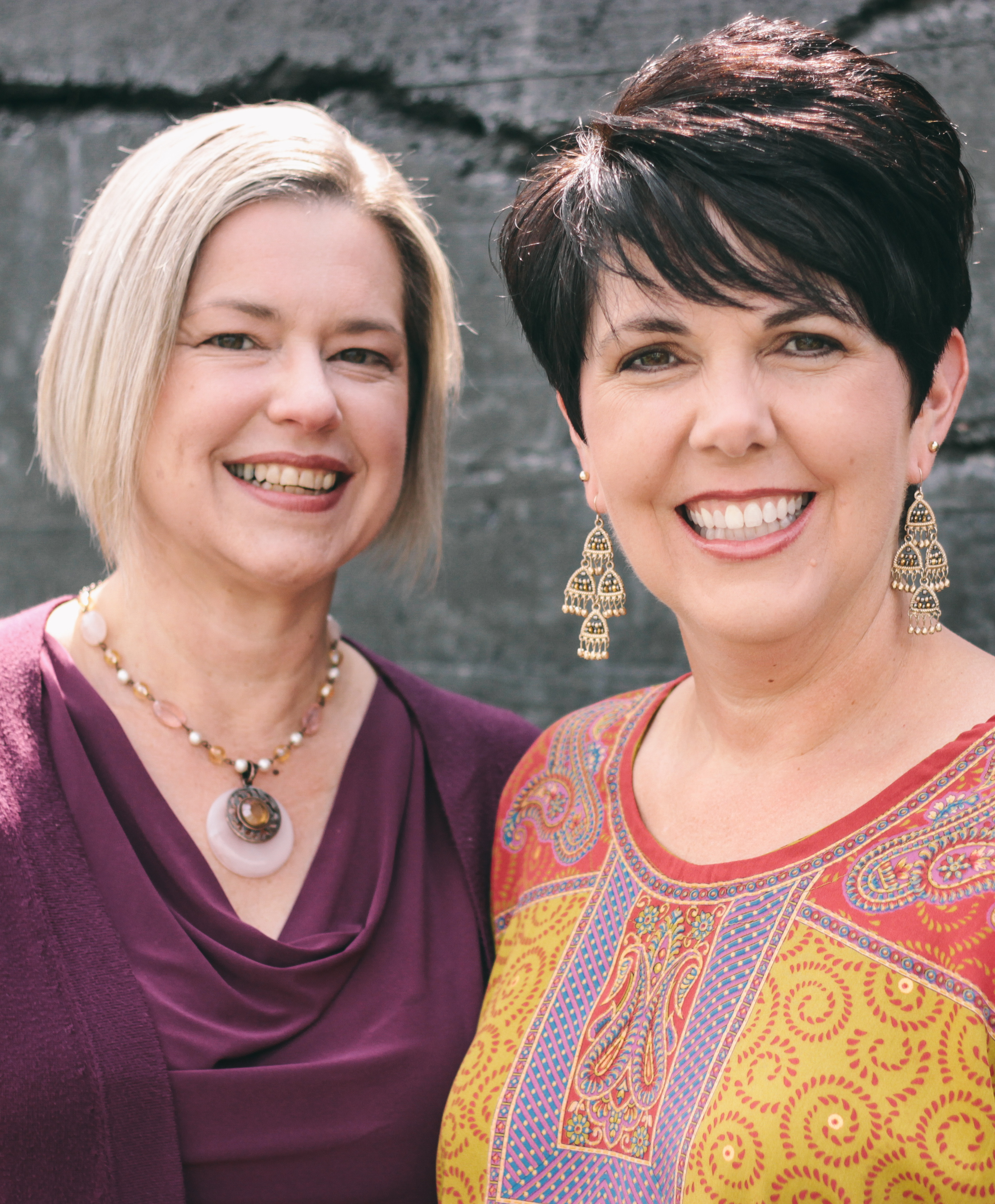 Small Group Leadership Training & Support
Starting in August, Amy and Cheri will lead an equipping and support group for leaders. Whether you're experienced or a first-time small group leader, you won't want to miss joining this community! Information is coming soon, so enter your email address below to receive all the details.
Add Your EXHALE Group to Our Small Group Map!
Just click the button below to "register" your group.